Local Events (Community @ Large)
Local Hunting and Shooting Events outside the NKSSA Group.
Youthfest
Saturday, September 30
A fun day of shooting, fishing and archery for all kids.
Registration information will be on our website as soon as it is available.
Help is needed on the rifle range. If you can volunteer, please contact Josh at 859-750-3142.
You do not have to be a certified RSO to help out.
Also, we will need volunteers to help with lunch.
If you can help out, contact Gaillynn at gsize1942@gmail.com.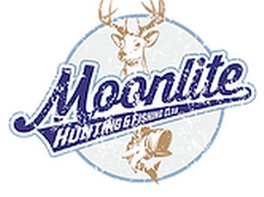 2023 TURKEY SHOOT DATES​
November 26th
== Shoots begin at Noon ==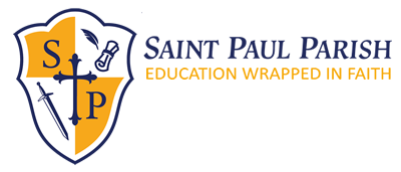 St. Paul Charity Clay Shoot
OCT 14th, 2023 @
Curtis Gates Lloyd WMA Trap Range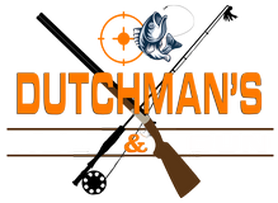 == Shoots begin at Noon ==
To have your event listed here eMail details, fliers, and/or images...
eMail to: Tem House (thouse@fuse.net)